Association churches regularly call new pastors. We list current vacancies below. Please contact the church directly if you have any questions.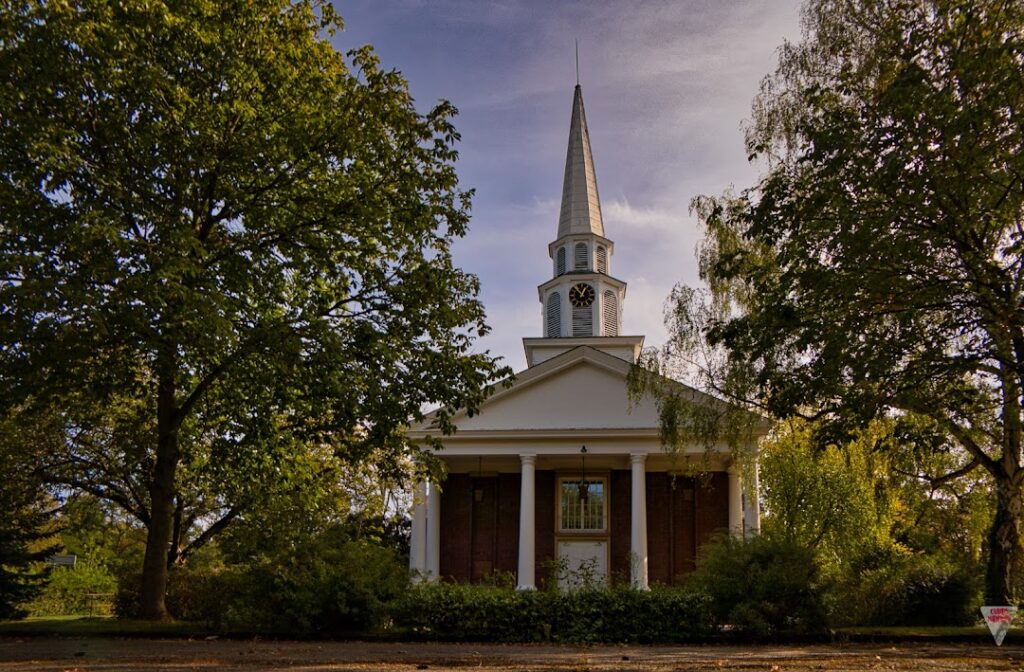 American Protestant Church in Bonn seeks Senior Pastor
The American Protestant Church (APC), an international, interdenominational congregation with members and friends from more than 35 countries, is seeking our next Senior Pastor to begin serving late July / early August 2022.
Founded in 1952, the APC is blessed with vibrant worship services, diverse music ministries, a thriving children's ministry, engaging Life Groups, laughter-filled fellowship events, and strong mission partnerships in many parts of the globe.
We are seeking a dynamic, visionary leader who feels a strong sense of calling to pastoral ministry in our multicultural context. Detailed information regarding the Senior Pastor position, including roles and responsibilities, desired pastoral characteristics, qualifications, and how to apply, as well as a document that provides an overview of the church's ministries, can be found here.